Games, toys and puzzles
Captain Smart is a collection of fascinating puzzles, games and toys that support child development through creative play, tailored to address the needs of children from birth up to 11 years of age.
Fun, education and development
Captain Smart products support the development of skills essential in the 21st century, such as perceptiveness, memory, creativity and logical thinking.
They help to solve problems experienced by many children on a daily basis, e.g. lack of concentration. They can be a great alternative to computer or smartphone games; time spent together on playing Captain Smart games strengthens family bonds and develops communicative skills among the family members as well as peers.

CONCENTRATION

PERCEPTIVITY

MEMORY

LOGICAL THINKING
Captain Smart offers: attractive tailored adapted to the child's age and abilities, original illustrations by creative graphic artists, stimulating fun activities for the whole family, and materials devised by expert psychologists, teachers, and therapists.
The publisher of the Captain Smart series, Edgard has been successfully operating on the publishing market for over 25 years now.
Captain Smart products are available in every distribution network in Poland. Many of our products are long time bestsellers. Domestic commercial success has started to spread to international markets, where our products are offered e.g. on a base of a license or in coedition.
Photos from rodzicewsieci.pl
In the past years Captain Smart products were awarded with main Polish toy awards. Professional toy reviewers, educators and parents all found Captain Smart to provide a fun and educational play experience, while keeping the child safe. Here are the awards: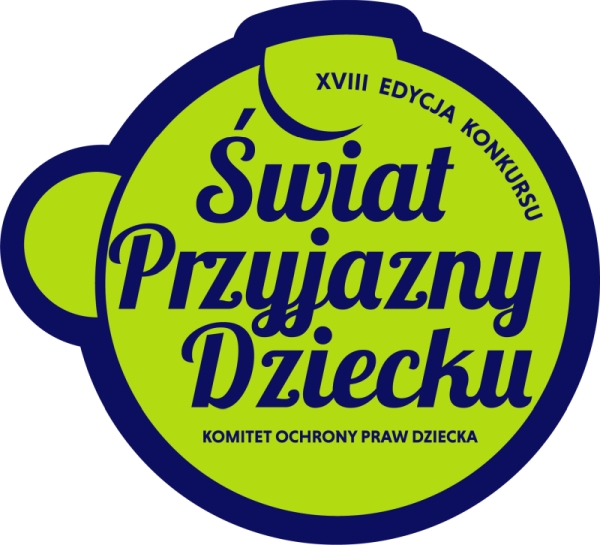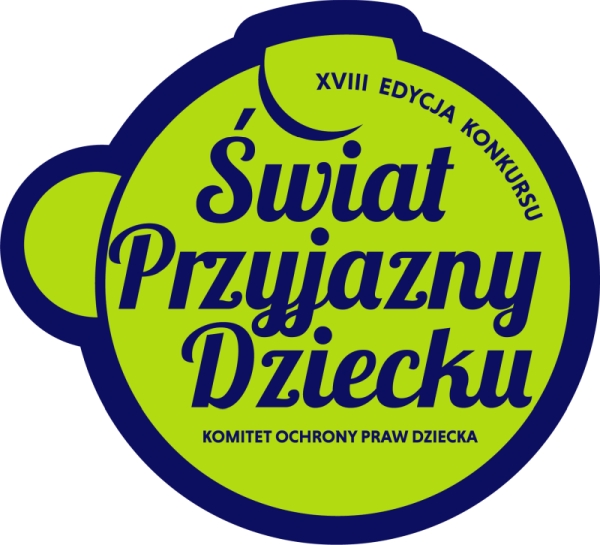 Distinction in Child-Friendly World competitions in 2019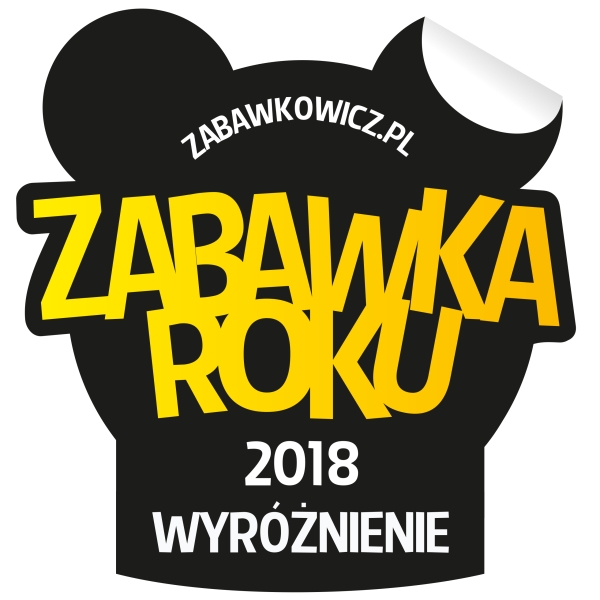 Distinction in 2018 Toy of the Year competitions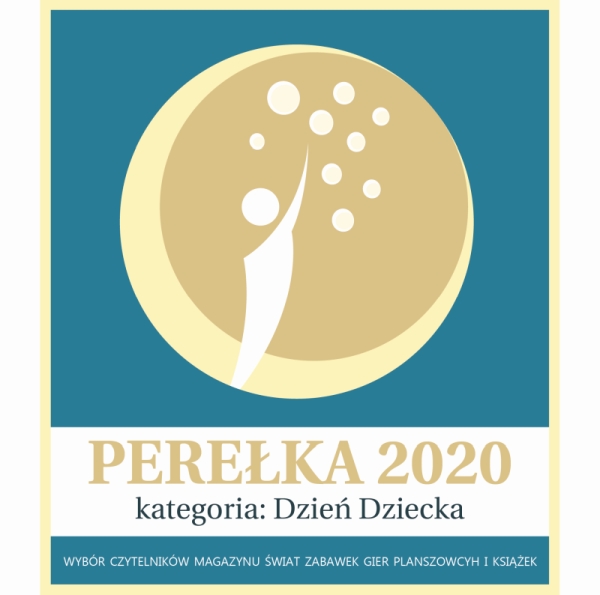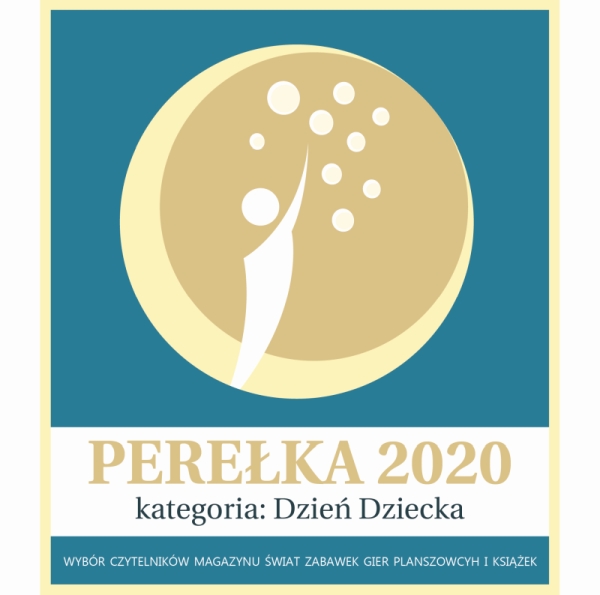 Pearl Award in 2020 Toys World – Games nad Books competitions
Take this fascinating journey with us and learn
about the world with Captain Smart!